★ Trailermania for SUPER RTL

Division: TV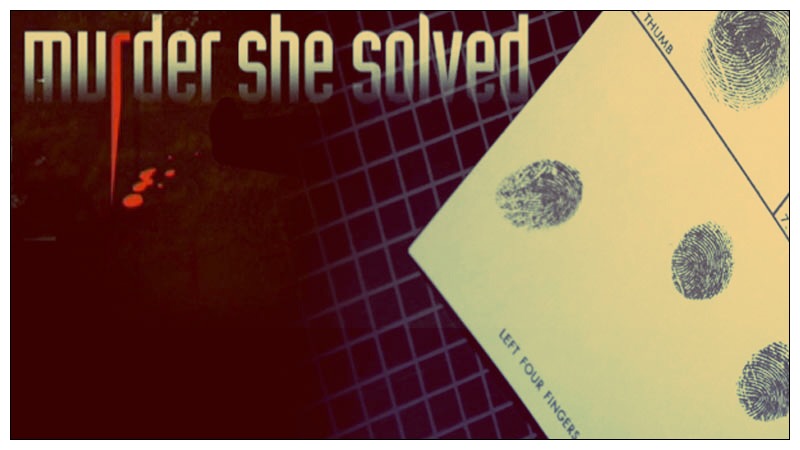 Trailermania for SUPER RTL
---
The new season of the Canadian true crime blockbuster serie "Murder she solved" has been advertised for weeks with the POPVIRUS track "Amok" by our composer team Stefano Maggio/ Maurizio Bergmann. "Amok" is on the album CRIME FILES from the POPVIRUS-Crime series.
The trailer which will be shown over all RTL stations has reached the magic number of 300 airings!!! Another trailer record for POPVIRUS.
But the album also has it in itself! It is worth listening for creatives who looking for the right soundtrack for your next crime TV format. Suspensfull thrills in a chain reaction format packed in musci to kill for! Newest criminal technology in a fight against  syndicated crime + intelligence agencies!
Spread the virus!