Division: TV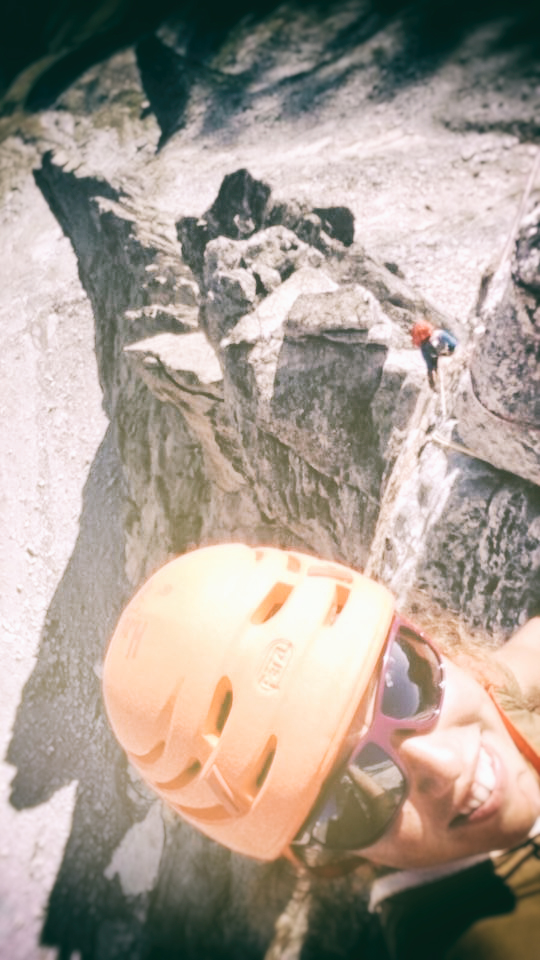 Gold-Laura on ARD
---
Laura Dahlmeier - a very familiar name, especially for winter sports fans - was featured in the first broadcast of ARD's documentation "Luft nach Oben"  on Feb. 25th, 2017 in the framework of the ARD sports show. After raking in the winnings last year in various winter sports events, Laura established herself as an absolute insider tip + guaranteed medal champ. She literally won everything there is to win at this season's world cup. Besides earning the World Championship in pursuit, including 5 !!! medals, Laura is definitely the superstar athlete of winter sports in 2017.


The ARD documentation "Luft nach Oben" with Laura Dahlmeier, who has a special connection to mountain climbing, shows her in her pre-season training, climbing the Piz Badile in the company of ARD expert Peter Schlickenrieder.

The music for this great documentary, which was aired again on ARD on March 4th, 20117, came out of  the POPVIRUS Library.  Spread the virus!