Bereich: International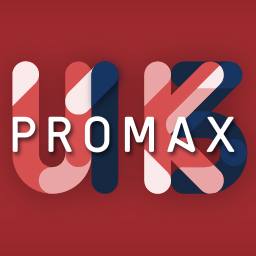 God save the Queen
---
Inspirirend, lebhaft + interaktiv! Ein definitives Highlight im November war die Medienfair Promax UK in London + POPVIRUS war als einzige Music Library aus Deutschland zu Gast + eingeladen. Die Promax ist eine Konferenz + Event für Marketing & Branding im TV-Genre. Hier treffen sich alle Medienprofis aus UK-Kreativ-Szene + werden die erfolgreichsten, kreativsten + effektivsten Werbekampagnen des Jahres ausgezeichnet.
Das absolute Highlight war aber die Promax-Party, die vom POPVIRUS-Partner THE FUNKY JUNKIES veranstaltet wurde. Ein Party, von der man sich noch in Jahren erzählen wird: das sind sich alle einig! Eines ist auch klar geworden: die Engländer wissen, wie man Party macht! Mit dem Slogan "There´s a VIRUS is coming!" auf den Großleinwänden der Partymeile wurde die Kreativgemeinde in UK auf die POPVIRUS Library eingestimmt, die ab 2014 über THE FUNKY JUNKIES in England, Irland, Schottland + Wales in Umlauf gebracht wird. God save the Queen!
Die Ruhe vor dem Party-Sturm: das FUNKY JUNKIES-Bühnen-Set!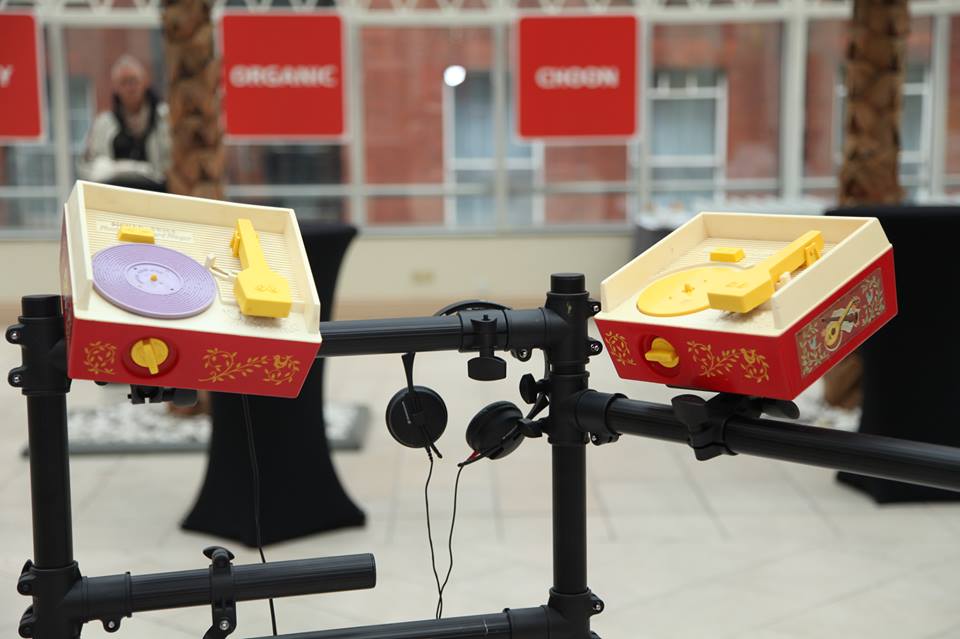 Soon Partytime!