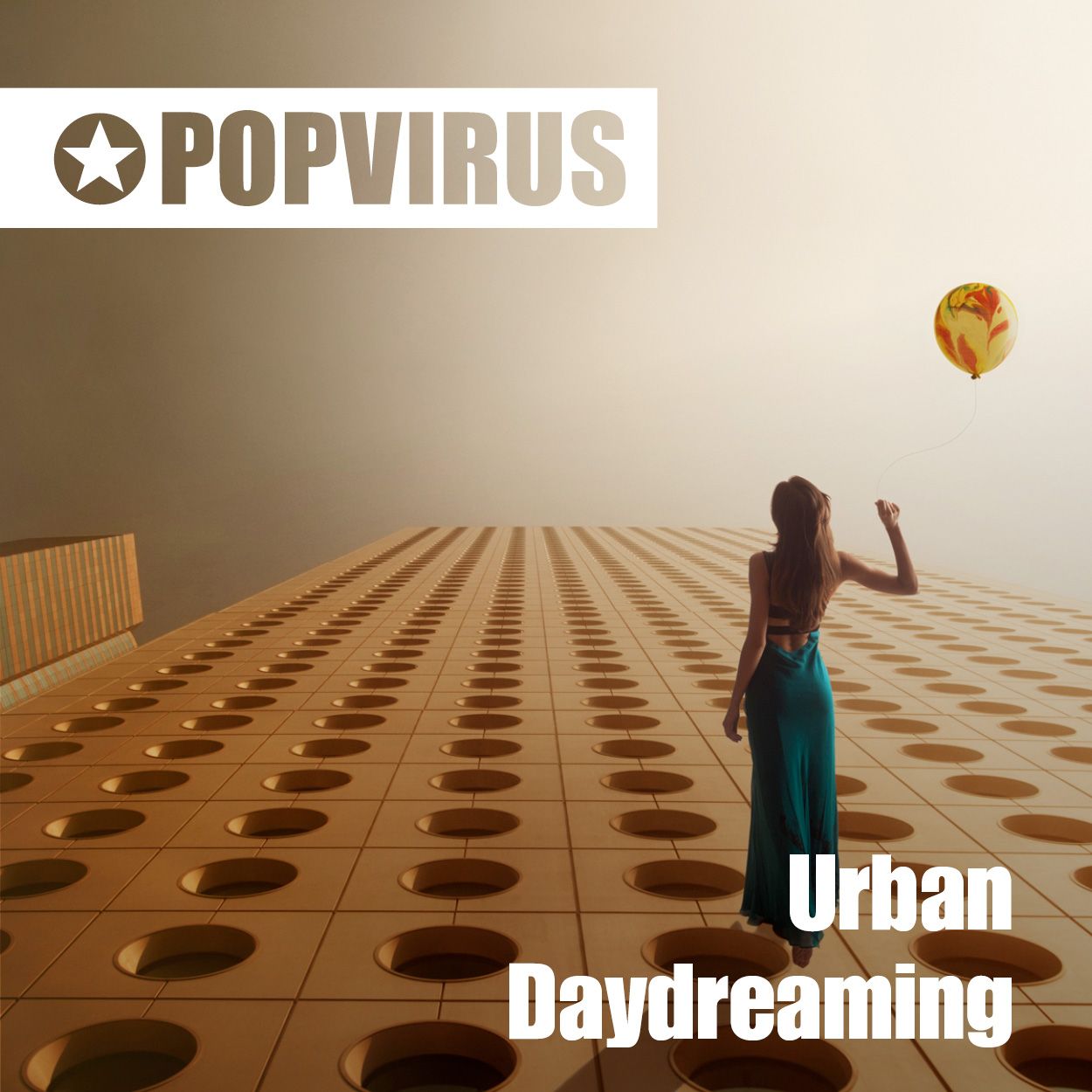 Neuer Komponist Markus Ehinger
Wir freuen uns sehr Markus Ehinger für die POPVIRUS Library unter Vertrag nehmen zu können.

Markus ist in vielerlei Hinsicht ein professioneller Kreativer. Er begann bei der Plattenfirma EMI als A&R-Manager + war der perfekte Supporter für nationale Künstler. Nach Abschluss seiner Label-Karriere, gründete er seine eigene Company als Experte für Video-Ideen, Storytelling, Konzepte, Kreation, Organisation, Teamleitung + Produktion von Fashion-, Beauty- + Lifestyle-Videos für Marketing Manager, Agenturen, Creative Directors & Brands. Seine Firma Kraftstoff Media arbeitet mit u.a.  ESCADA, VOGUE, D & G, GIORGIO ARMANI, STELLA MC CARTNEY zusammen.
"Mode ist nichts, was nur in Kleidern existiert. Mode ist am Himmel, auf der Straße, Mode hat mit Ideen zu tun, wie wir leben, was passiert!"
Music aways was a big + important thing for Markus. As a musician + producer he is very passionated. Good for us to release his first album URBAN DAYDREAMING on POPVIRUS Planet.Have a listen + feel the urban feel of Markus Ehinger.